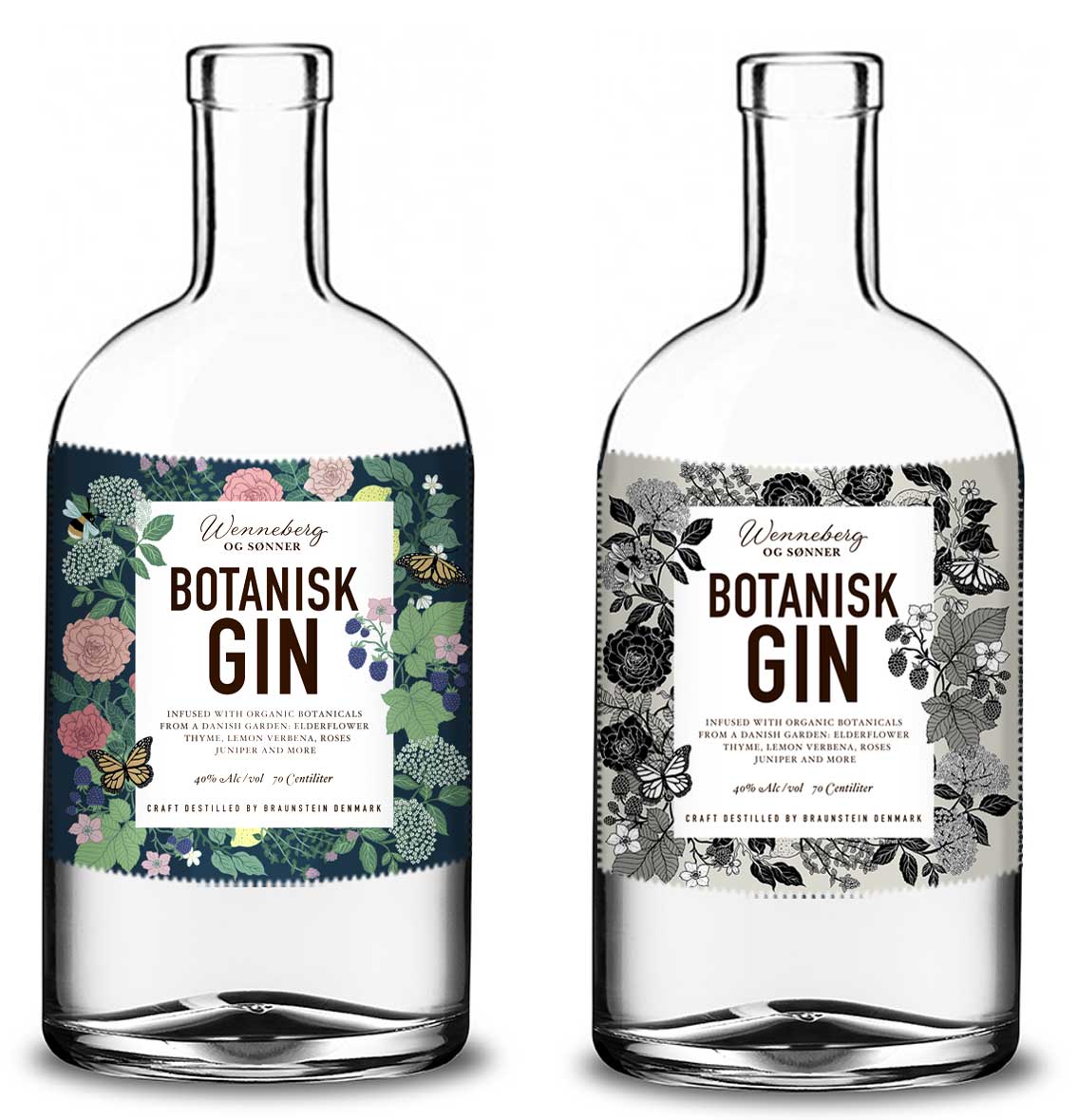 Botanisk Gin – Wenneberg og sønner
Where flowers bloom so does hope
This botanical gin is locally crafted by a Danish family. A mother, writer and gardener, and two young sons, who study biotech. After years of making traditional Danish elderflower syrup in the garden, the family took the project further. And through many experiments and tastings, they produced this fine botanical gin, made purely on seasonal organic flowers, local berries and botanicals.
This gin comes in two varieties – both based on juniper berries, elderflowers, roses and a whole lot of love and teen spirit. The mother's favourite is a rosewater coloured gin – raspberry infused – a mild and friendly, floral elderflower-thyme-rose gin. The black-and-white version is the boys' favourite – with a remarkable juniper-lemon-verbena-thyme-elderflower feeling.
Ingredients are primarily organic. But some, handpicked in fields and gardens, can't be eco-certified.
Noah, Simon and Signe Wenneberg send you love from their garden
Ready for sale April 2018
395,00 Dkr for one bottle – special offer both bottles 700,00 Dkr
Join the gin-retailer movement
Do you run a Bar? Are you a shop owner? Do you want to sell these adorable bottles?
Please contact us for more information, thank you!
wenneberg@botaniskgin.dk – Signe Wenneberg 21435463
Ginstagram
Participate in the ginstagram-movement
Post your experience with @botaniskgin and get a repost on our Instagram
The world needs more flowers. Bees and insects need botany and biodiversity to survive. And we need them. As consumers of everyday products, we can change the world with what we buy. We can vote for a world with more flowers and less monoculture with our choices, when we spend our money on sustainable products: Locally grown and handcrafted from natural ingredients.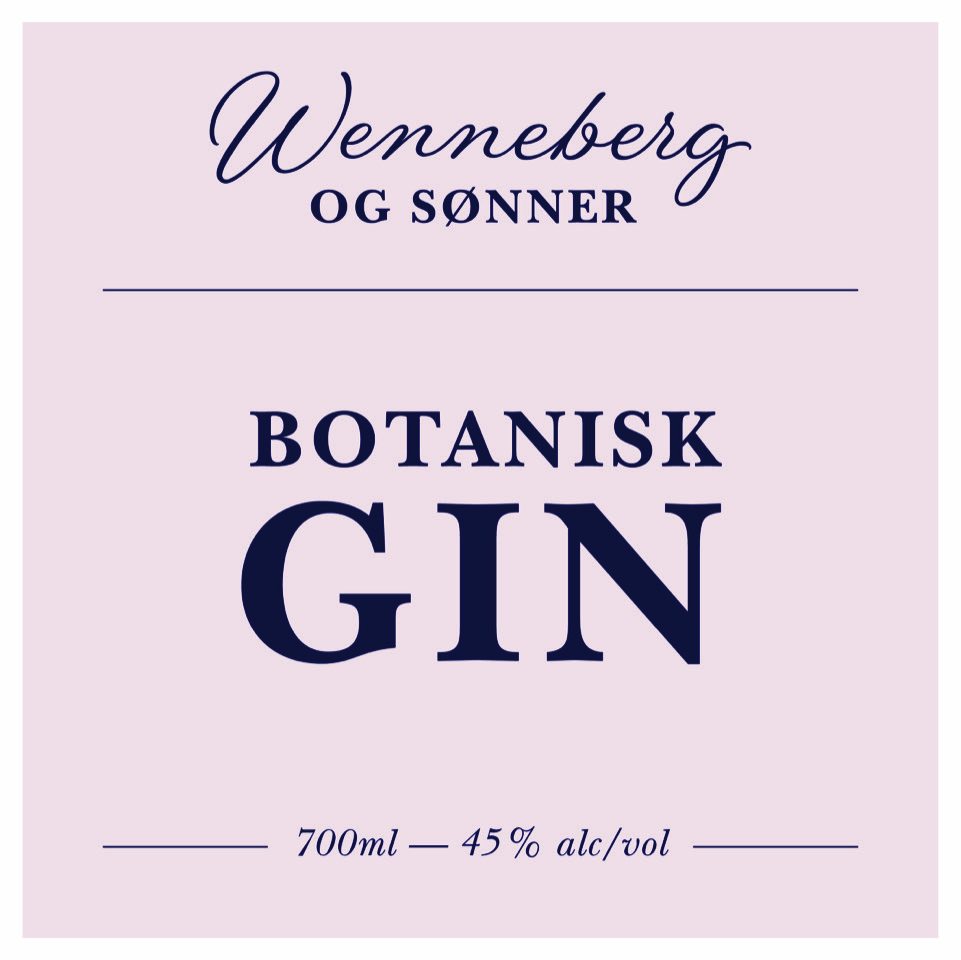 © Copyright 2018 Signe Wenneberg. All Rights Reserved